September 2023 Newsletter

---
August 2023 Newsletter

---
June 2023 Newsletter

---
May 2023 Newsletter

---
April 2023 Newsletter

---
March 2023 Newsletter
---
February 2023 Newsletter

---
January 2023 Newsletter

---
December 2022 Newsletter

---
November 2022 Newsletter

---
October 2022 Newsletter

---
September 2022 Newsletter

---
August 2022 Newsletter

---
July 2022 Newsletter

---
June 2022 Newsletter

---
March 2022 Newsletter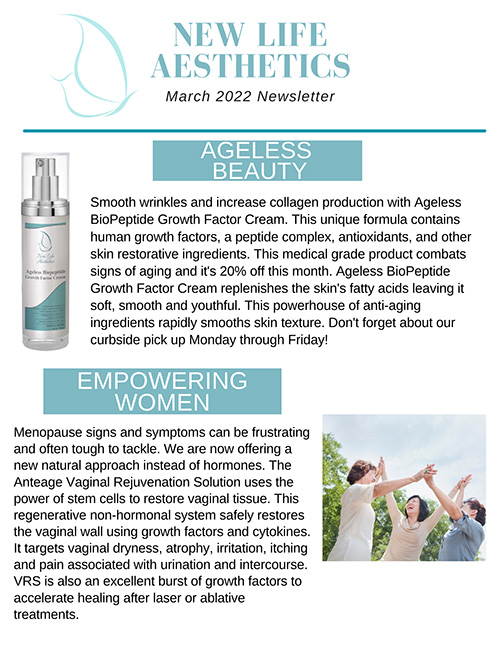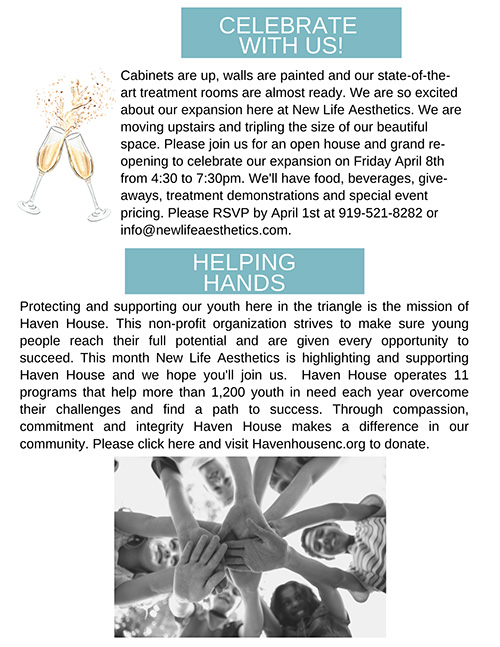 ---
February 2022 Newsletter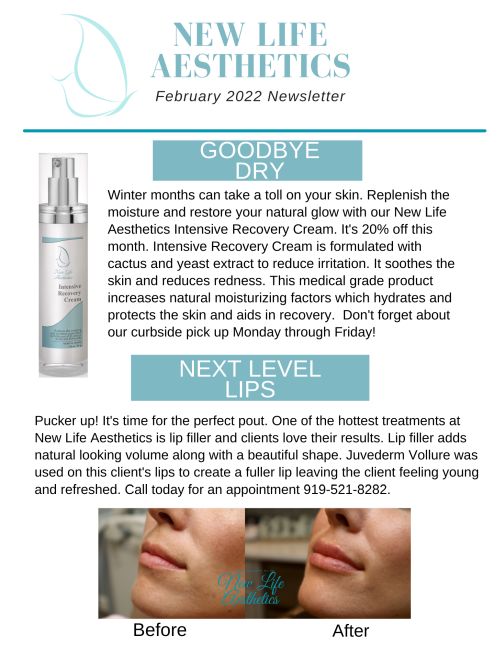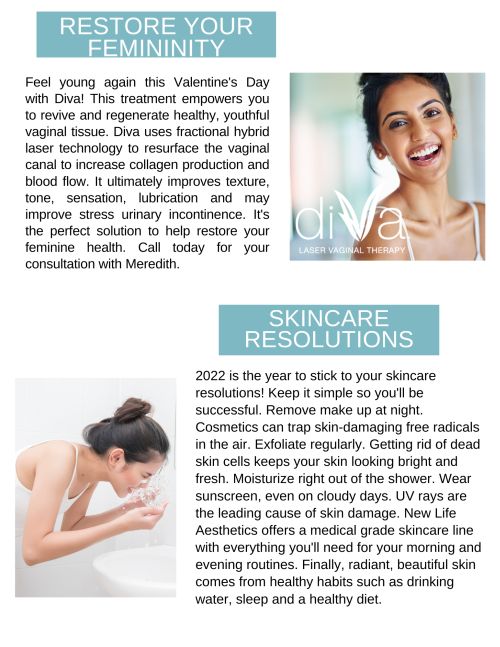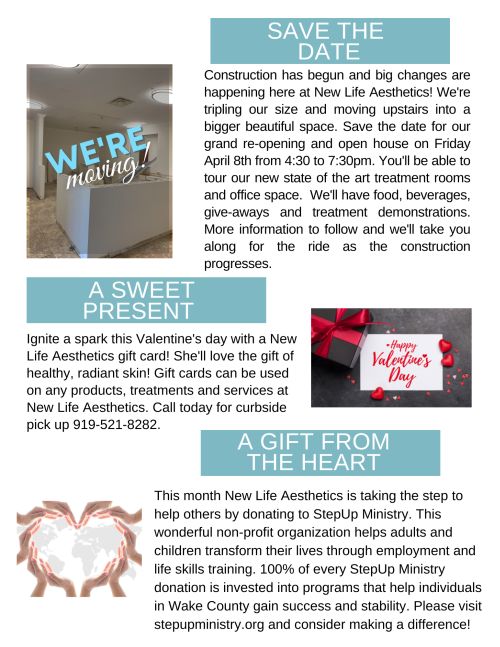 ---
January 2022 Newsletter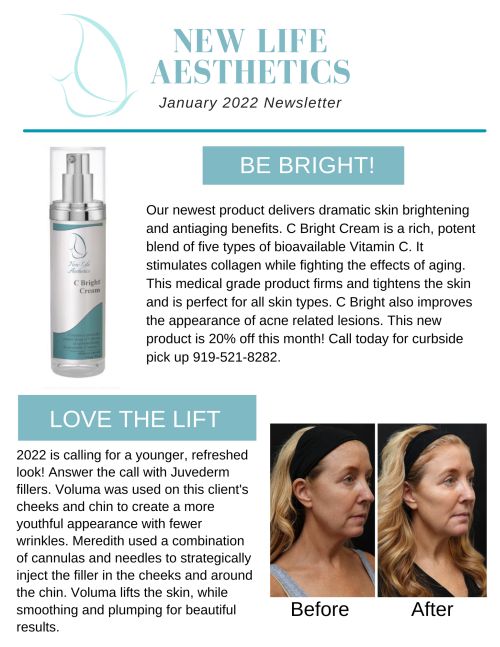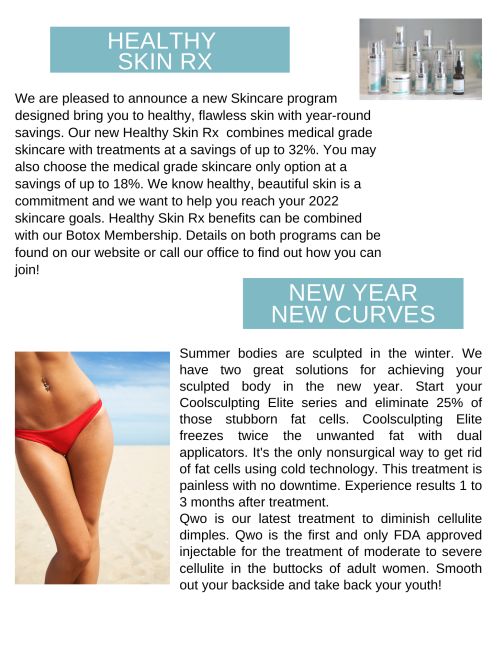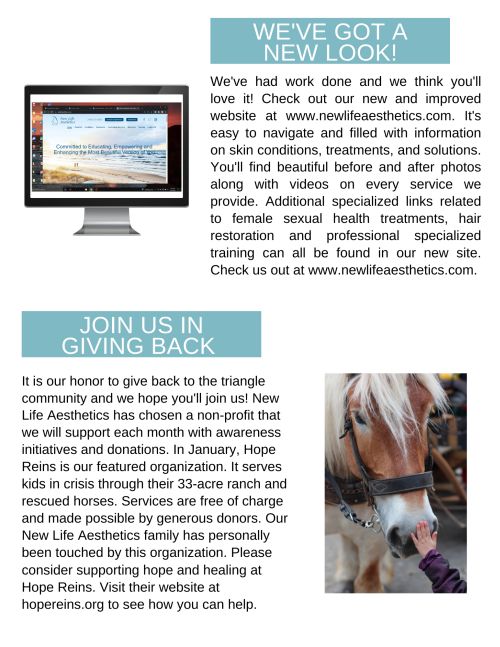 ---
December 2021 Newsletter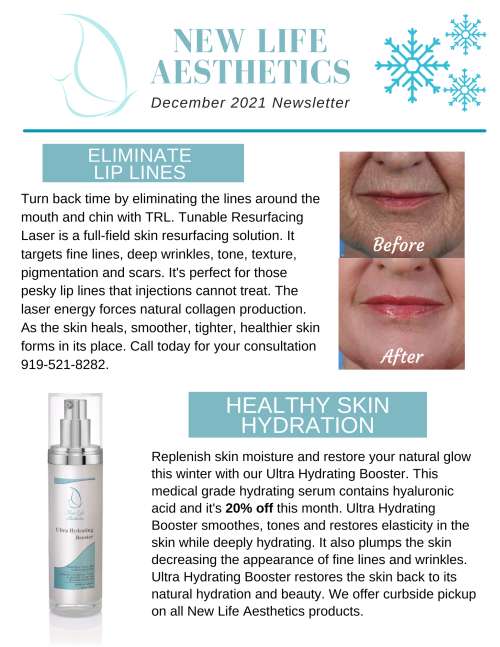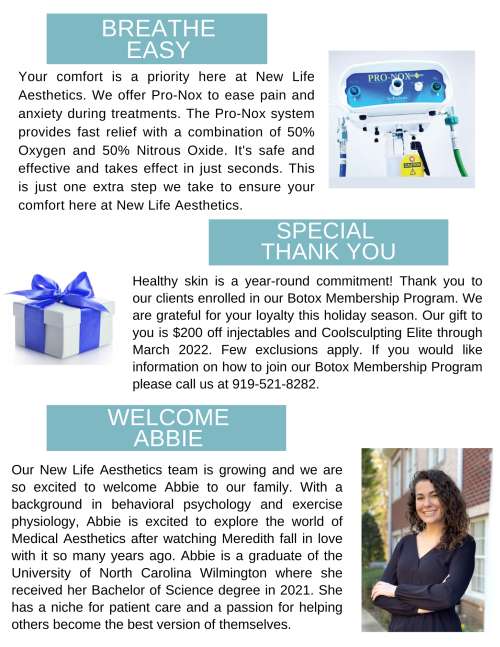 ---
November 2021 Newsletter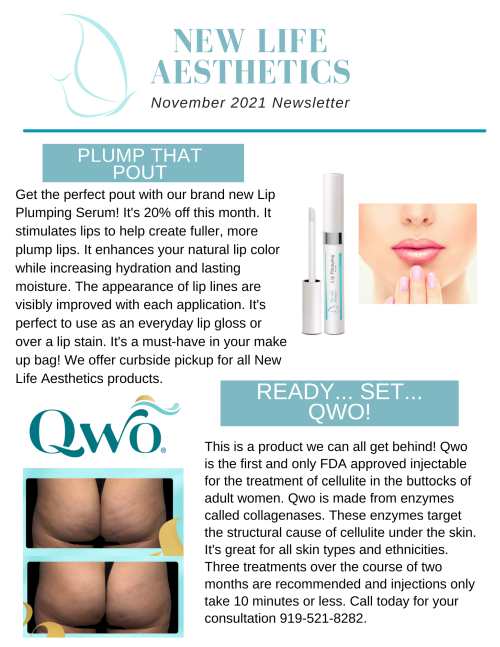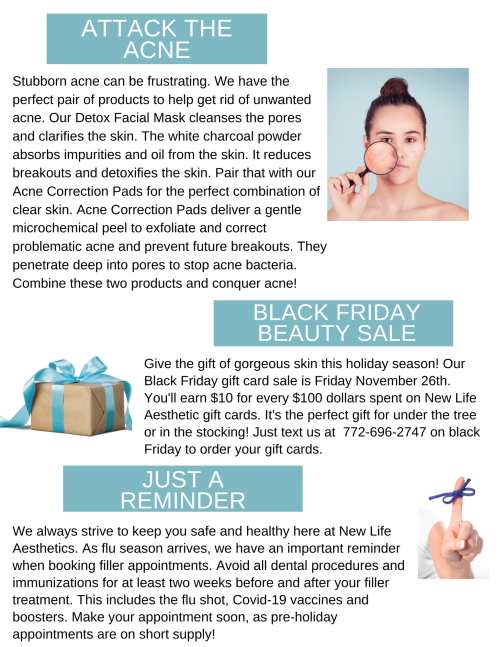 ---
October 2021 Newsletter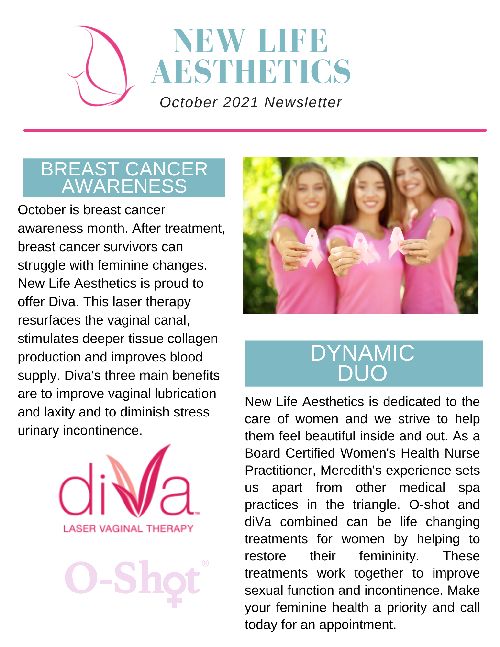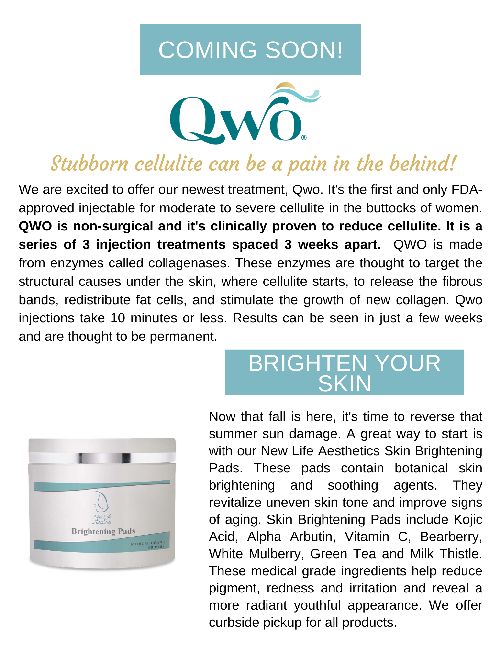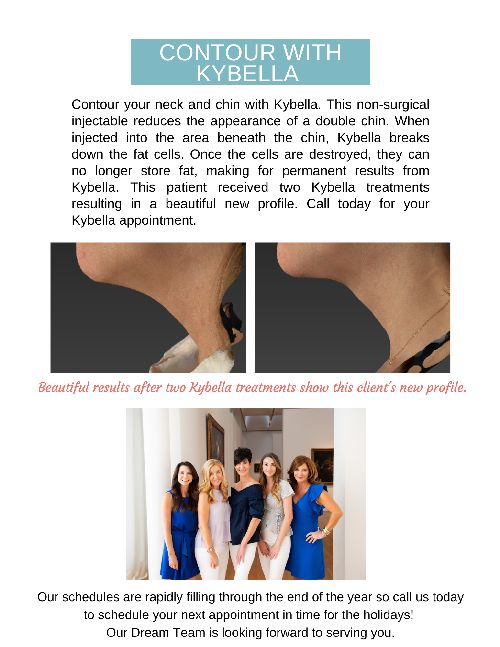 ---
September 2021 Newsletter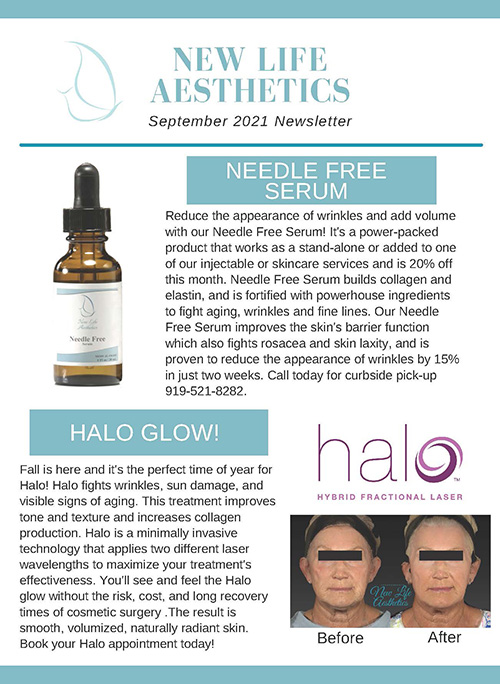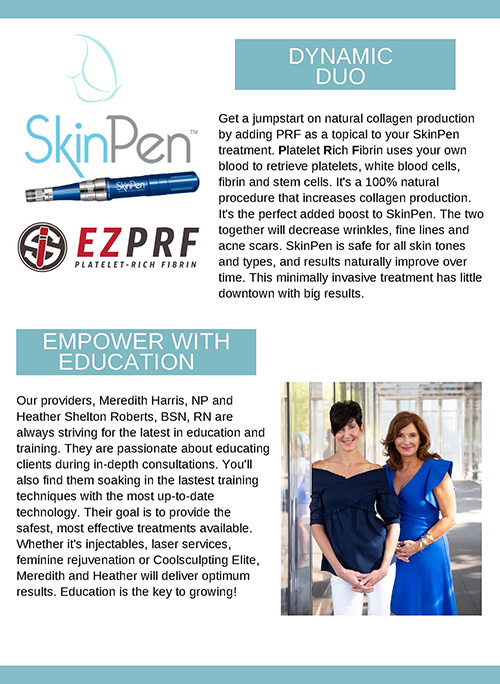 ---
August 2021 Newsletter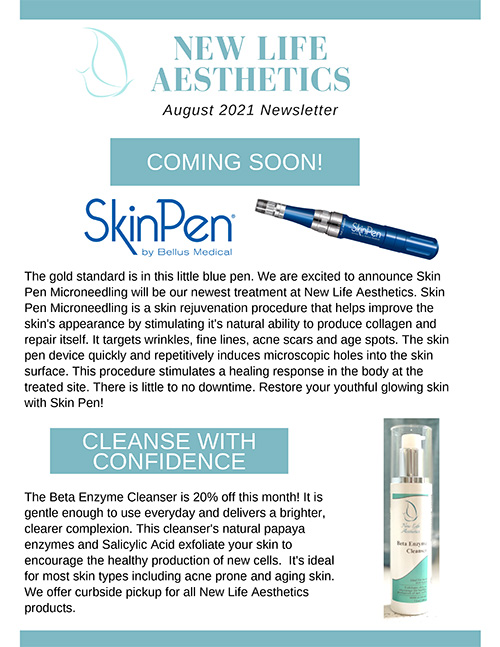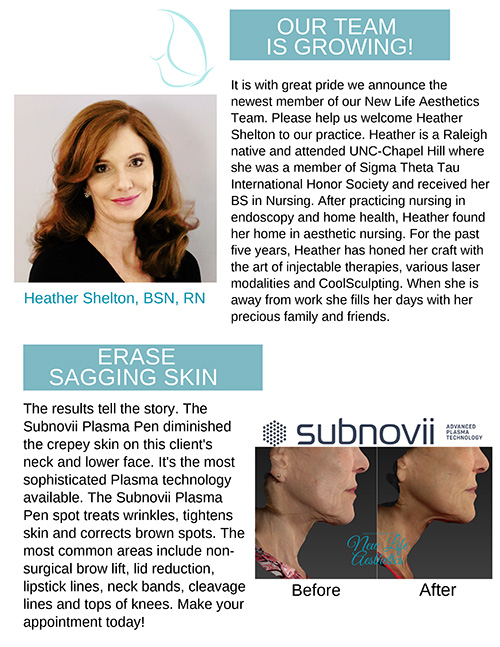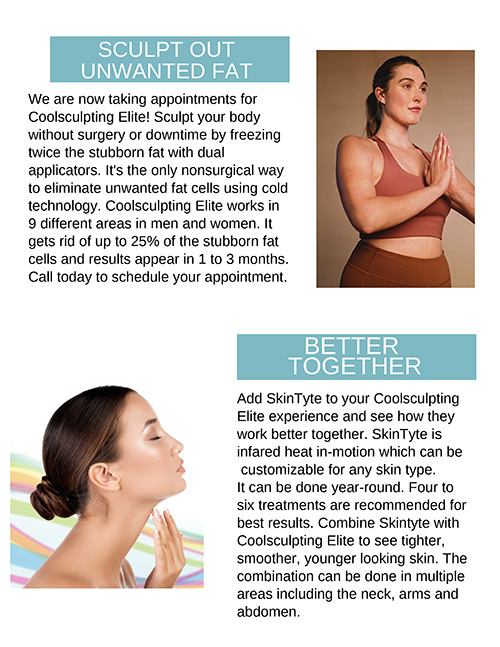 ---
July 2021 Newsletter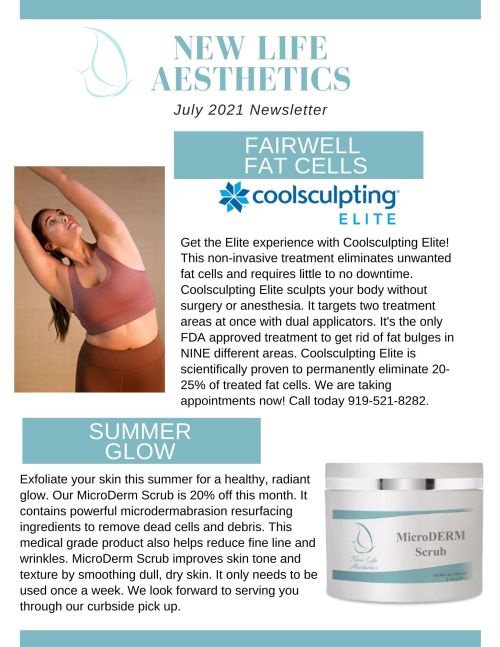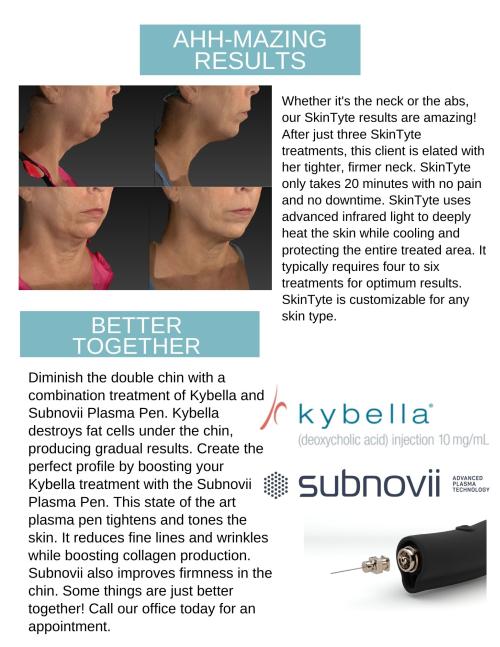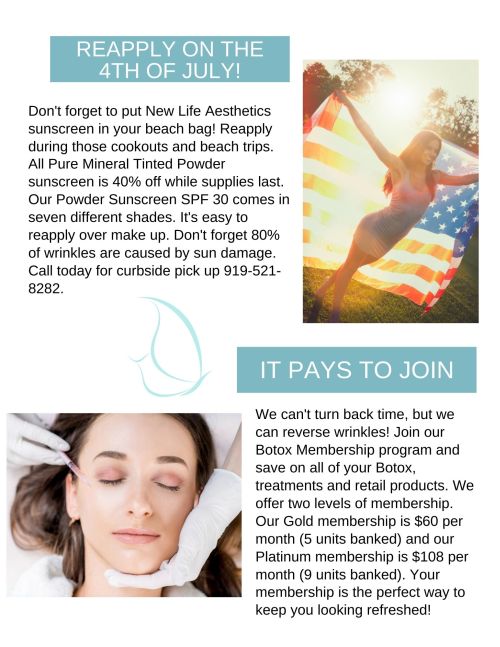 ---
June 2021 Newsletter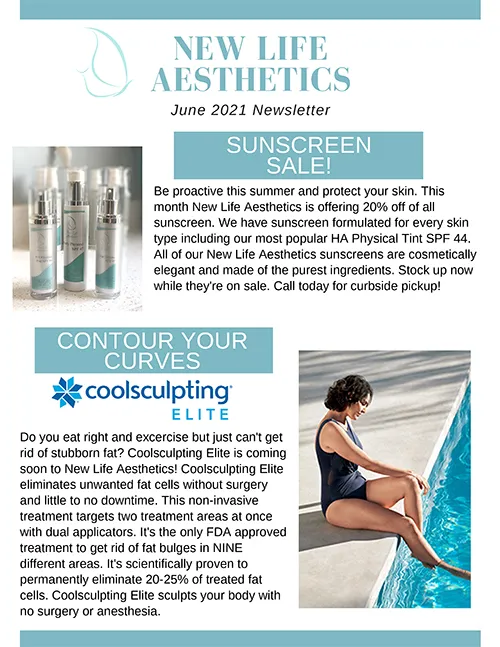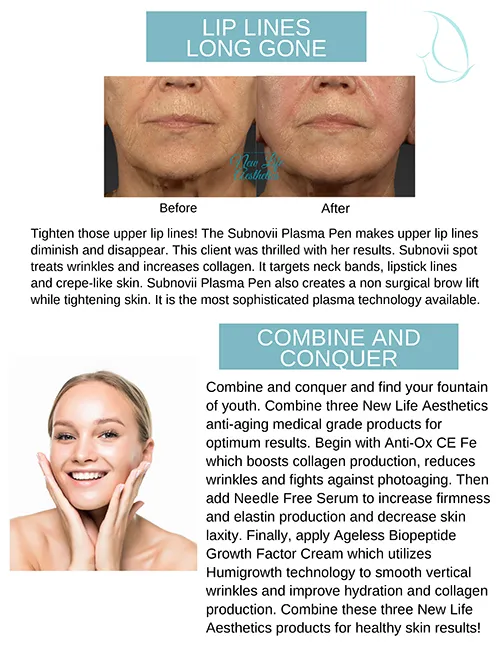 ---
May 2021 Newsletter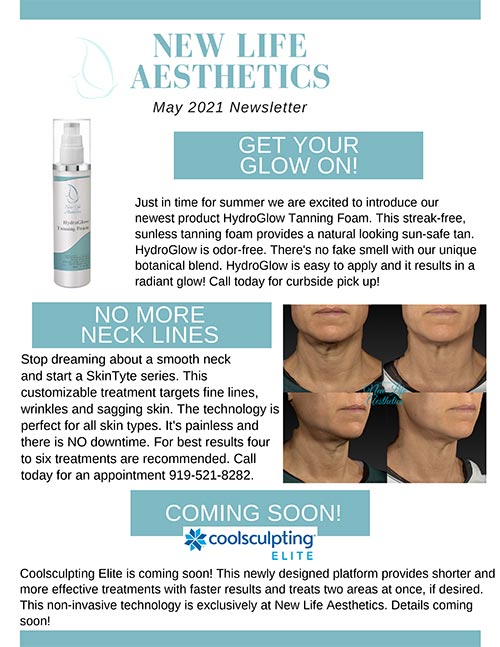 ---
April 2021 Newsletter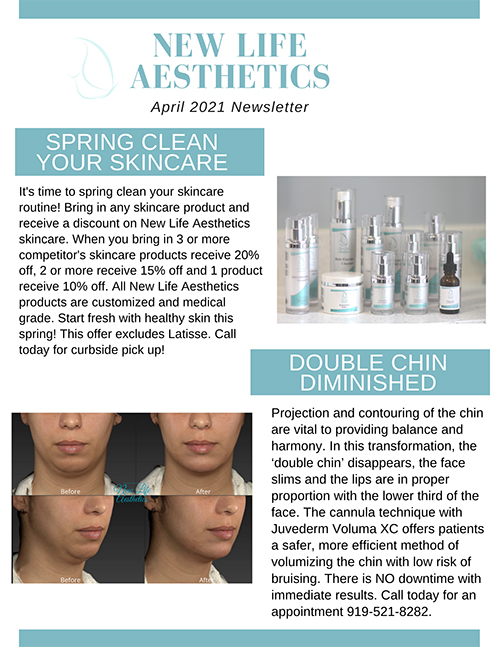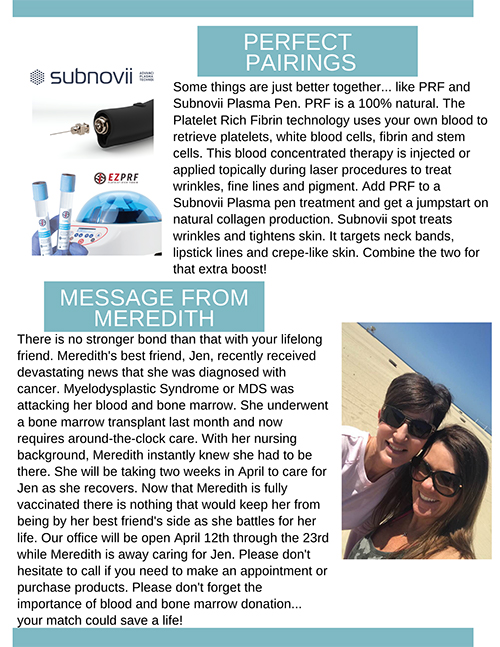 ---
March 2021 Newsletter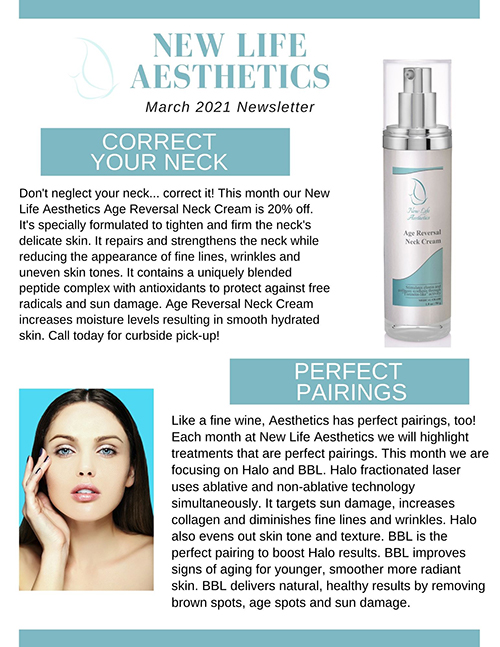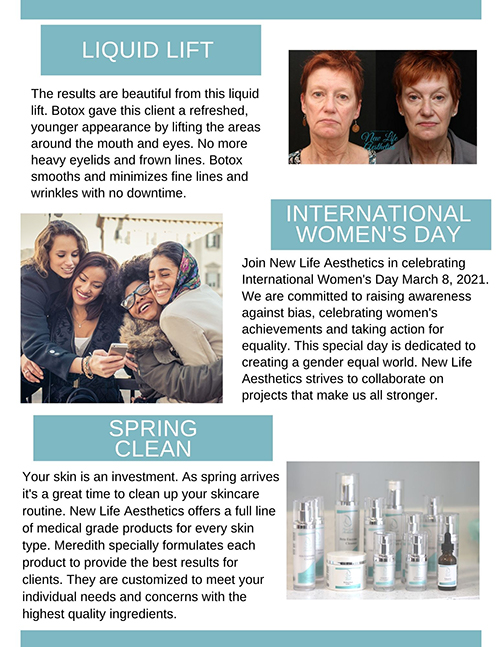 ---
Aging Gracefully: How to maintain the most youthful version of you.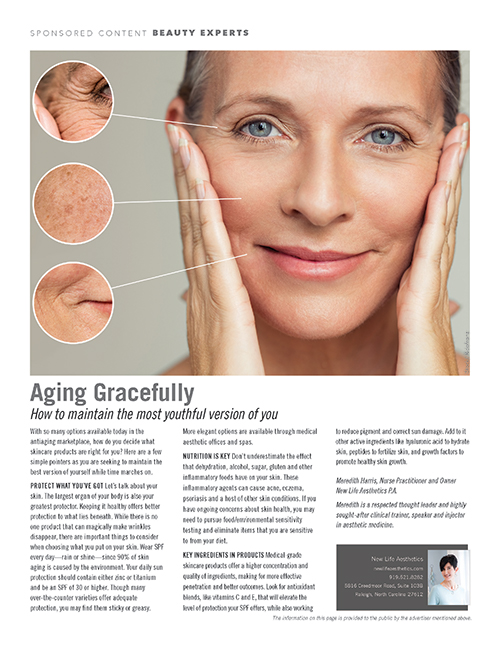 ---
October 2020 Newsletter
Click here to download PDF version.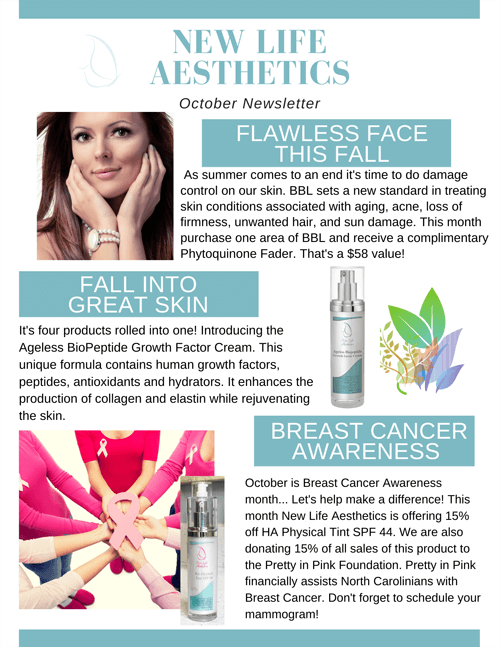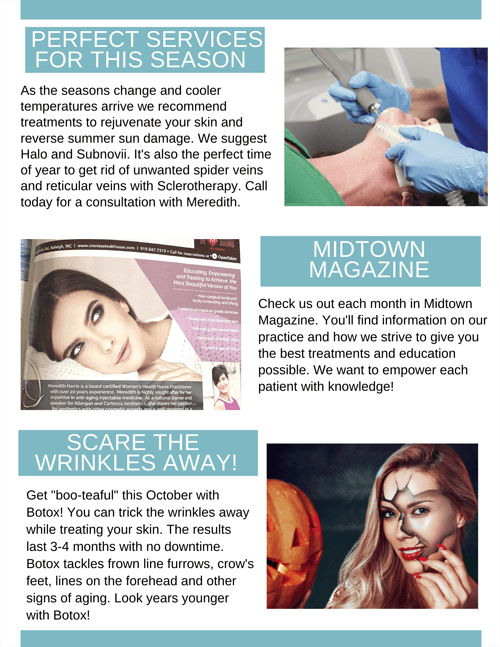 ---
Thank you for making our event a success! Your generosity helped us contribute to the Pretty In Pink Foundation. Uninsured and under-insured women with breast cancer in North Carolina will benefit from your kindness.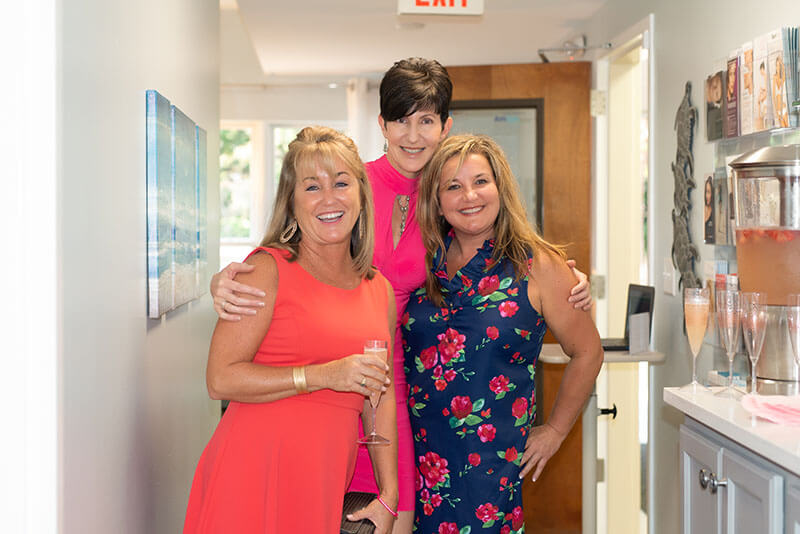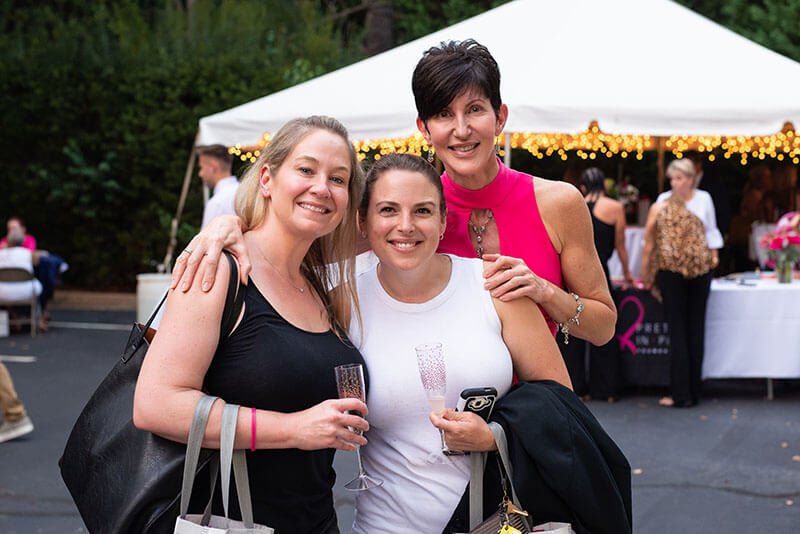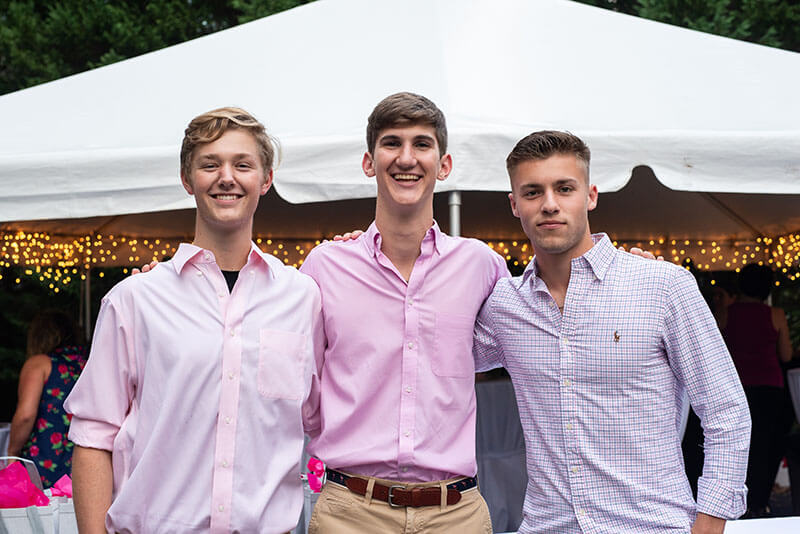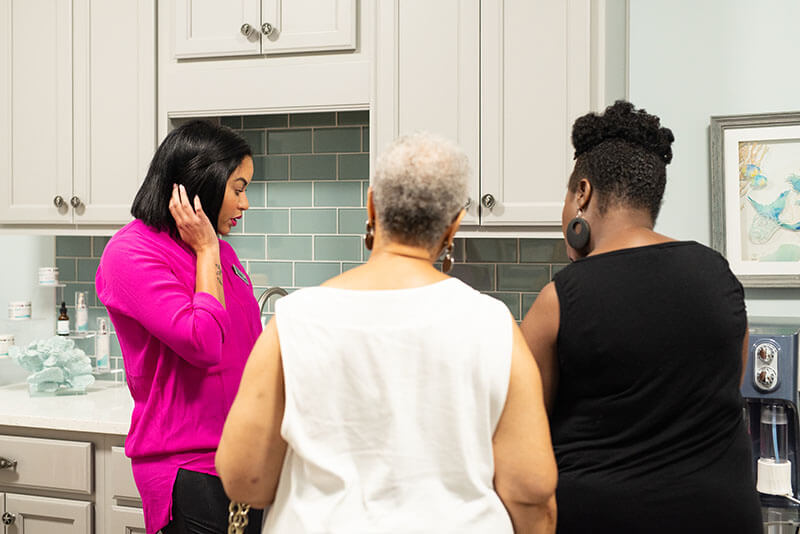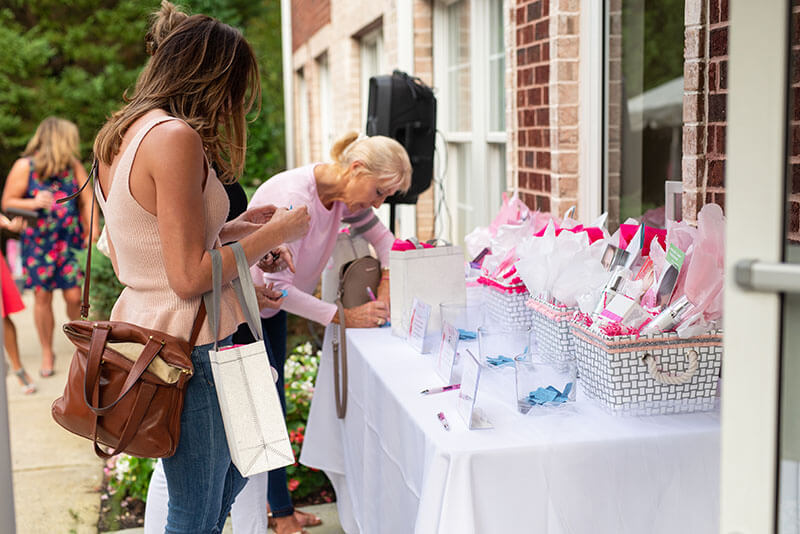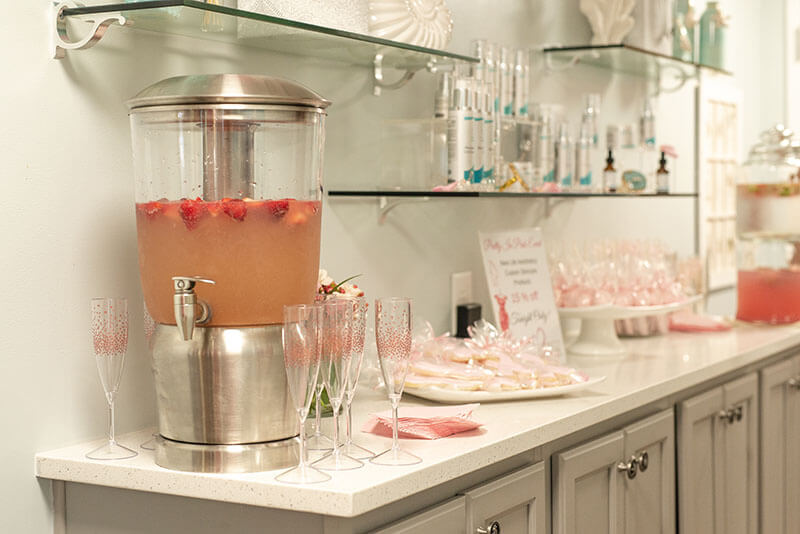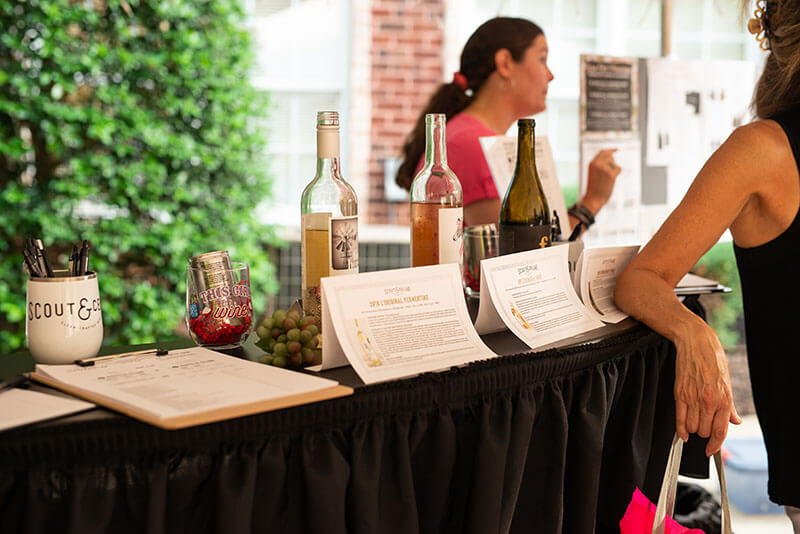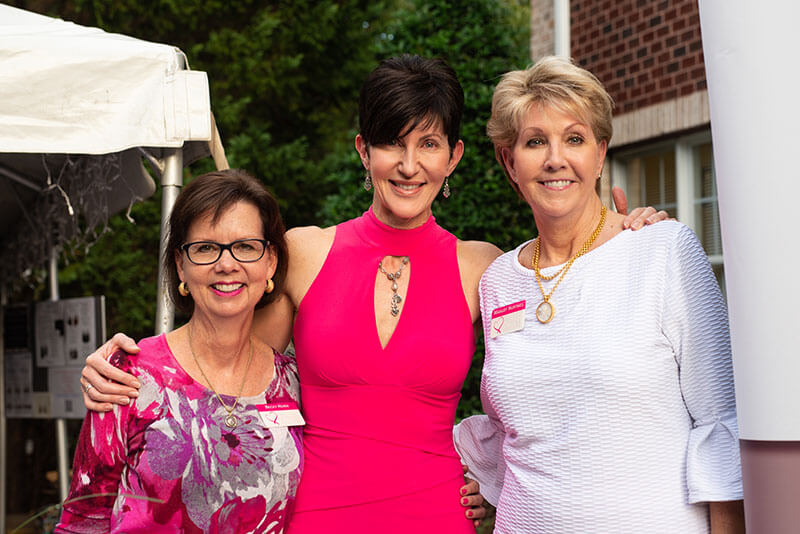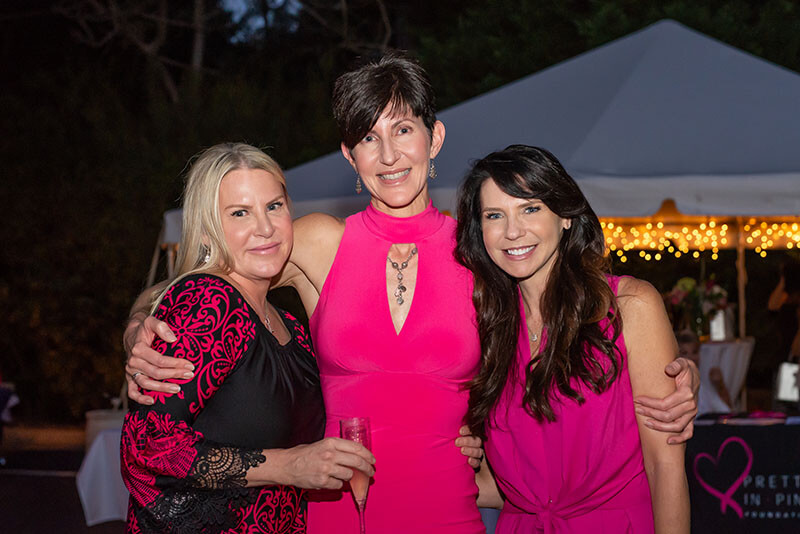 ---
August 8-11, 2019 Meredith was featured as a member of a world-renowned faculty at the Aesthetic Extender Symposium.
The largest conference of it's type, AES educates aesthetic professionals at it's annual 4 day meeting. Attendees average 10 years in the industry and seek the most advanced new information and education in the art of injectables and the science of laser technologies. Meredith demonstrated soft-tissue filler injections with a blunt cannula on the big stage, along with teaching on several topics pertinent to anti-aging medicine.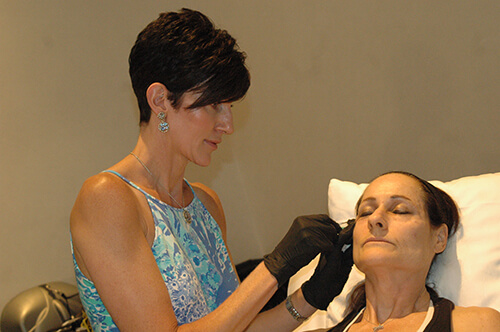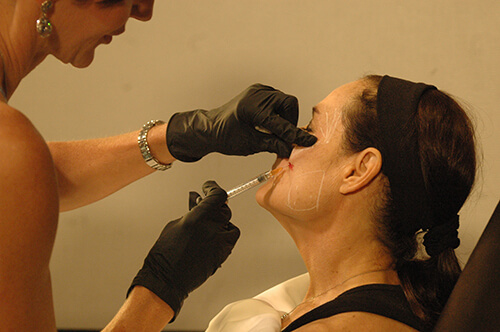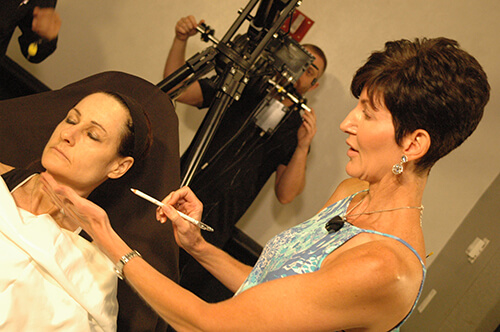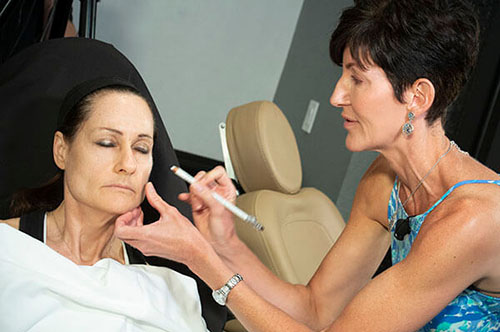 ---
WRAL News - The Newest Botox Clients are Millennials
---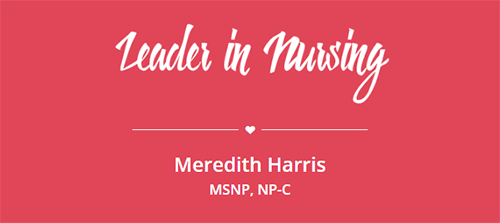 LOCAL NURSE NAMED TO THE TOP 100 IN THE US.
American Health Council Honors Meredith Harris, MSNP, NP-C, as "Best Nurse"
---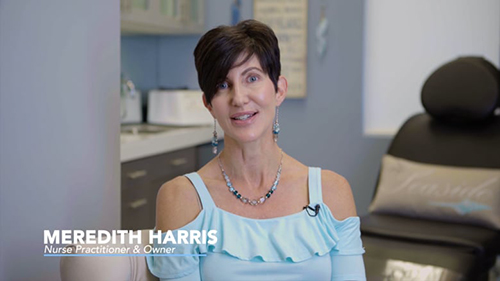 Meredith Harris recognized by Continental Who's Who