What are Dermal Fillers?
Often referred to as a 'liquid lift', dermal fillers have become one of the most requested aesthetic treatments in the world.
Whether you are young and have always wanted more dramatic lips or cheekbones, or you are aging and gravity is making its' mark, the "liquid lift" is likely to meet your needs.
---
Natural and Balanced Results
An Eye for a Natural, Balanced Outcome
Our Aesthetic Nurses, Meredith Harris, NP and Heather Shelton Roberts, RN, BSN are artists with a passion for facial aesthetics and an eye for a natural, balanced outcome.
They will spend time in consultation, listening to your concerns and assessing your individual needs. They will discuss with you the types of fillers available to meet the concerns you have, the treatment goals and expectations, post-treatment education, cost and follow-up.
Once a plan of care is in place, treatment to assist you in meeting your goals is truly up to you!
---
What are Dermal Filler Treatments used for?
A youthful face is often associated with full temples, high cheekbones and a well-defined jaw line. The aging process causes several changes in the skeletal foundation, muscle and fat mass, and the quality of the skin. With aging, the facial bone mass diminishes, leading to a change in the base structure of the face.
Above the bone, the muscle mass shrinks, leading to loss of support. Above the muscle, fat compartments that are prolific in youth, diminish and separate.
Facial skin, the visible canvas, loses the ability to produce collagen, elastin and hyaluronic acid, all vital to the elasticity and volume of the skin.
These complex changes, from the foundation to the canvas, are responsible for the many visible signs of aging. These changes cause descent of volume from the mid face to the lower face, appearing as:
hallowing of the temples
flattening of the cheekbones
hallowing of the lower cheeks
under-eye circles
formation of smile-lines, marionettes and jowls.
Injectable dermal fillers can be used to build up bony structure appearance, such as the temples, cheekbones and chin, thus replacing volume where it originated. This results in a visible lifting of the mid-face.
Dermal fillers are also used for softening wrinkles, and creating fuller lips.
Products offered in treatment include Juvederm Ultra®, Juvederm Ultra Plus®, Juvederm Vollure®, Juvederm Voluma® and Juvederm Volux®.
---
Juvederm Filler Treatment Results
---
How Long do Dermal Fillers work?
Juvederm Ultra, Juvederm Ultra Plus, Juvederm Volbella, Juvederm Vollure, Juvederm Voluma, Juvederm Volux
Dermal fillers work instantly to plump the skin and smooth away wrinkles.
Results from Juvederm Volbella® treatment will last an average of 6-12 months. Juvederm Vollure® will last up to 18 months. Juvederm Voluma® results are often seen for up 2 years.
To maintain results, we will discuss with you the need for follow-up appointments that will ensure the greatest longevity of your treatment.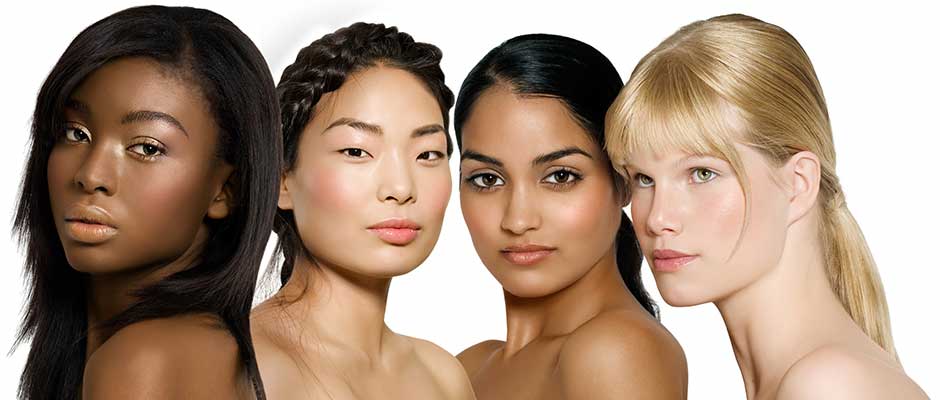 ---
What to Expect During Your Dermal Filler Treatment?
Dermal filler is injected under the skin to create fullness or diminish wrinkles.
Guest comfort is our highest priority and measures are taken to minimize pain. Very fine needles or microcannulas are used with a technique that is minimally disruptive to the tissue.
Results are seen instantly, and often will improve in the days following treatment as any swelling or bruising disappears.
To avoid bleeding/bruising at the injections sites, we recommend abstaining from aspirin, anti-inflammatories, fish oil, St. John's Wart, Vitamin E and green tea for at least a week prior to treatment.
Read our Full List of Pre and Post Dermal Filler Treatment Instructions
---
Request Your Consultation Today!
We invite you to come and experience our uniquely refreshing approach to anti-aging. Please call our Raleigh, NC clinic (919) 521-8282 or contact us online to schedule a consultation.





---