How Does Botox Work for Wrinkles?
Your face shows all of your emotion, and a lifetime of emotion means that your facial muscles lead to wrinkles. Wrinkle prevention and wrinkle correction are our specialty at New Life Aesthetics.
Nurse Practitioner, Meredith Harris, has attended advanced training with Allergan and has administered safe and effective Botox Cosmetic injections to thousands of guests through her years of service.
Botox Injection Results
Neuromodulator injections produce excellent results without the downtime associated with surgery or other invasive procedures. When you visit New Life Aesthetics, Meredith will take the time to review your concerns and create a treatment plan that works for you.
Botox cosmetic injections improve the appearance of lines on the forehead and between the brows, laugh lines, crow's feet, and many other expression-related wrinkles.



How Do Botox Injections Work?
Neuromodulators block the nerve impulses that cause the muscle to contract. The result is that wrinkles soften within a few weeks. The effects tend to last from three to four months. Most patients require retreatment to remove wrinkles and lines as they begin to reappear, but after each injection the wrinkles become less prominent as the muscles are trained to relax.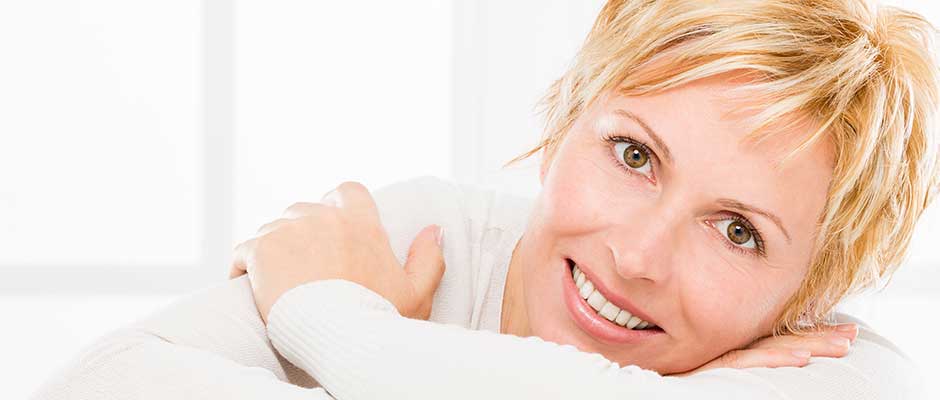 What to Expect After a Botox Injection?
Botox injections take just a few minutes to perform. Meredith will spend time in consultation assessing your needs prior to each treatment. The injections are performed in the muscle using a very tiny needle that causes minimal, if any, discomfort.
To avoid bleeding/bruising at the injections sites, we recommend abstaining from aspirin, anti-inflammatories, fish oil, St. John's Wart, Vitamin E and green tea for at least a week prior to treatment.
Request Your Botox Treatment Today!
We invite you to come and experience our uniquely refreshing approach to anti-aging.
Please call our Raleigh Botox Clinic at (919) 521-8282 or fill out the form below to request a complimentary consultation with Meredith.