Meredith Harris is an artist, entrepreneur and Nurse Practitioner with over a decade of proven medical aesthetic experience. She is passionate about her profession and with the history of beginning several successful aesthetic businesses, she has the experience and knowledge to assist other professionals in their journey. Meredith travels the country offering personalized consulting services and hands on training to providers and their teams. Training is completely customized for the needs of the practitioner(s) and their staff.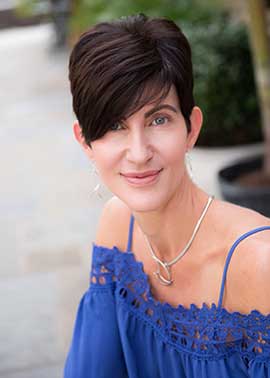 The Practitioners training may include:
Didactic education for all training modalities
Basic / advanced Botox® / Xeomin®
Basic / advanced Dermal Fillers
PRP and / or microneedling
Consultation pearls
Establishing practice / treatment room set-up, protocols, policies and procedures
Account set-up with suppliers
Retail skincare and sales training
The office team training may include:
Product knowledge
Customer service coaching
Account support for providers
For further information or to inquire about scheduling a personalized training at your facility, please email meredith@newlifeaesthetics.com.