Skin Care Consultation
New Life Aesthetics makes your home care a top priority.
Aesthetic Nurse Practitioner, Meredith Harris, is passionate about the care you take for your skin at home. She has hand-selected the highest quality, medical grade skin care to assist you in meeting your individualized needs.
Meredith will take the time to customize a plan of care that is as unique as you are!
You will begin with a photo skin analysis which will help identify the underlying condition of your skin. Your skin type, age, condition, budget and lifestyle are all considered when she plans your care. Each product chosen will be described for its' benefits and how it should be used.
We invite you to come and experience our uniquely refreshing approach to anti-aging.
Please call (919) 521-8282 to schedule a complimentary consultation and photo skin analysis with Meredith.
Custom Tailored Home Skin Care Solutions
At New Life Aesthetics, Meredith has worked closely with a chemist to formulate unique homecare products that will treat signs of aging, support post-procedure skin, and remedy acne.
All New Life Aesthetics private label products are paraben, fragrance, petroleum and cruelty free. They are medical-grade, made to the highest quality standards and are the most stable and potent formulations available in skincare.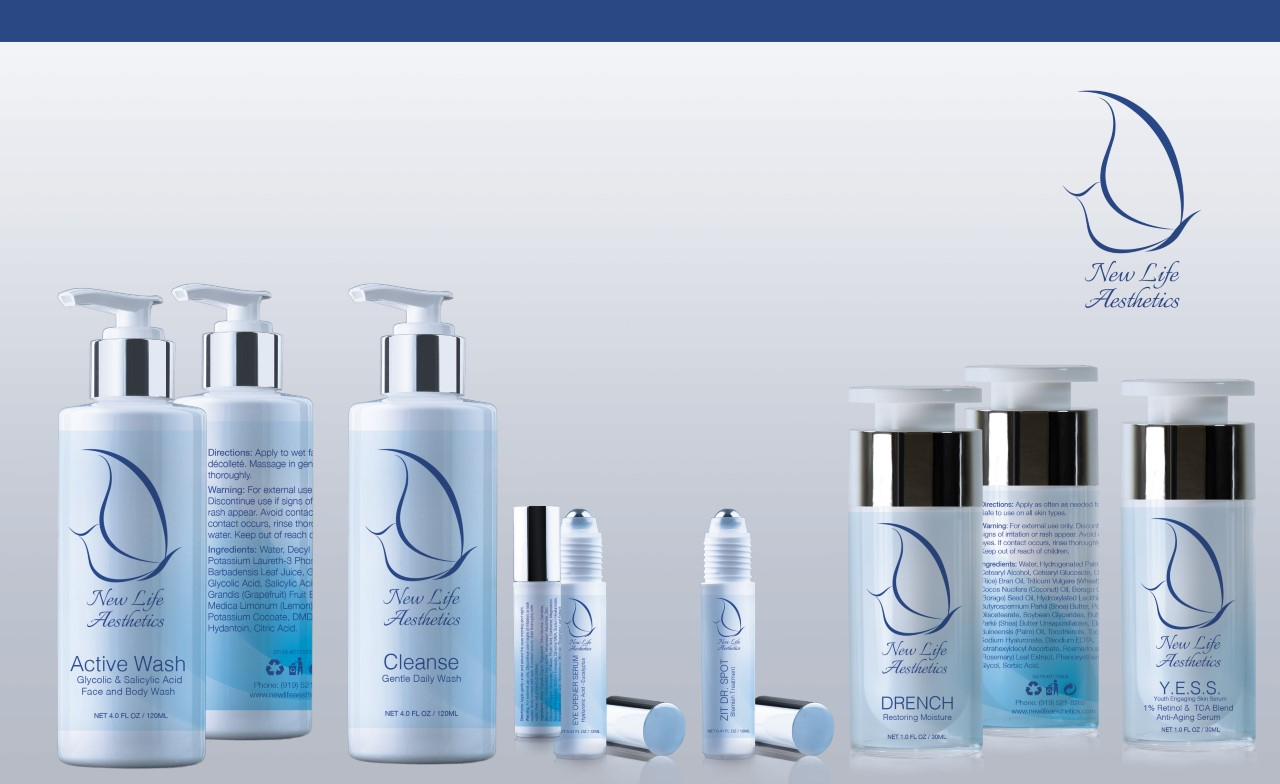 EltaMD Skincare Products
Helping You Have Great Skin for Life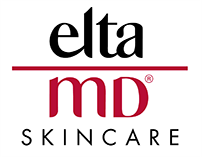 For more than 25 years, we have developed wound healing, sunscreens and skin care products that are widely used and recommended by physicians and other medical professionals in hospitals, burn centers, rehabilitation clinics, and long-term and short-term care centers. The Allergan approved treatment, EltaMD®, applies the experience to create innovative products that help restore, protect and maintain healthy skin and is formulated to cleanse, moisturize and repair visible signs of aging. EltaMD® is for every skin type and can fit into any type of lifestyle or specific special need.