What is Bellafill?
Bellafill is a dermal filler used mostly for treatment of snasolabial folds, more commonly known as smile lines.
Bellafill is the only FDA approved dermal filler with a 5 year indication. Unlike traditional fillers made of Hyaluronic Acid, Bellafill is a bio-stimulatory filler. When injected, Bellafill gives immediate correction while it lays a scaffold in the tissue that stimulates your own collagen to fill in around it. As the filler fades away, the correction is maintained with your own new collagen!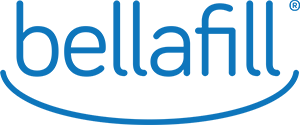 Two innovative components allow Bellafill to create instant results that you can enjoy right after treatment.
A smooth collagen gel (80%) forms the base of Bellafill, creating a smooth, supple volume beneath the surface of the skin.
Polymethyl methacrylate (PMMA) microspheres (20%) are suspended within the collagen gel. These form a sturdy scaffold where your own natural collagen grows.
Bellafill Reviews
Who Is Bellafill Good For?
The best Bellafill candidates are men and women who have had treatment with Hyaluronic acid fillers and have enjoyed the benefits but would like a longer term benefit.
Is Bellafill Safe?
Bellafill is FDA approved and its collagen gel and its PMMA microspheres have established records of safety.
PMMA is an acrylic material that is widely used in medicine. Bellafill is safe for all skin types. Skin testing is performed prior to treatment with Bellafill to make sure there are no sensitivities.
Bellafill Results
Before Bellafill Injection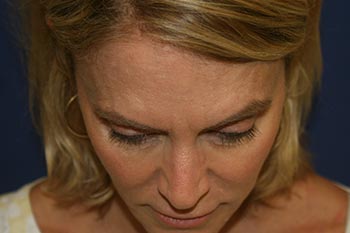 After Bellafill Injection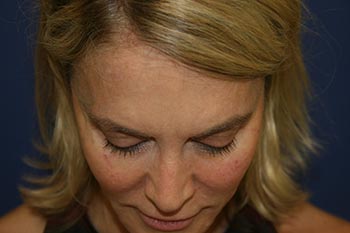 Before and After Bellafill Injection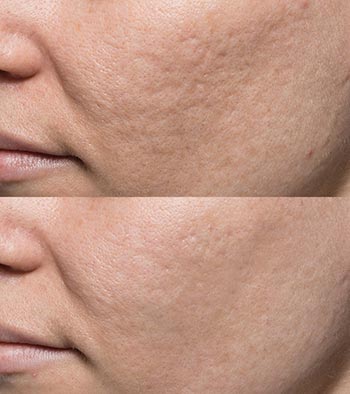 Before and After Bellafill Injection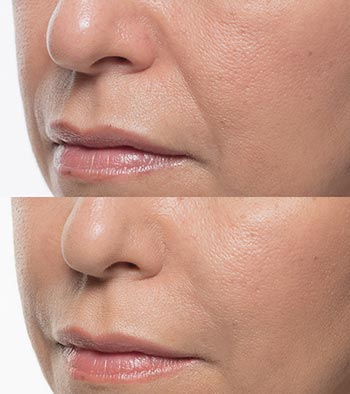 Bellafill Near Me
To request your personalized consultation and learn more about Bellafill, please fill out the form below or call (919) 521-8282 today!